4th of July@Home – Resources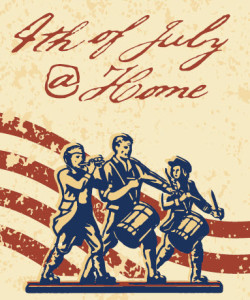 Read the Declaration of Independence to your children
The Heritage Builders website has a Family Night Series of books that are second to none in helping the parent to instill quality traits in their children that will prepare them to meet the challenges in the world ahead.
CCCH Watchmen Ministry desires to see the church influencing the culture in every aspect of daily life including social issues, legislation, and public policy.
See first-hand some of the places where our founding fathers risked their lives to shape this great nation. The Drive Thru History Website is one that Pastor Jack would recommend, it has lots of videos to watch.
WallBuilders is an organization dedicated to presenting America's forgotten history and heroes, with an emphasis on the moral, religious, and constitutional foundation on which America was built – a foundation which, in recent years, has been seriously attacked and undermined. See what's going on in the world at the Wallbuilders Website.
These books available at the CCCH Bookstore after services